5 Quirks of Lithuania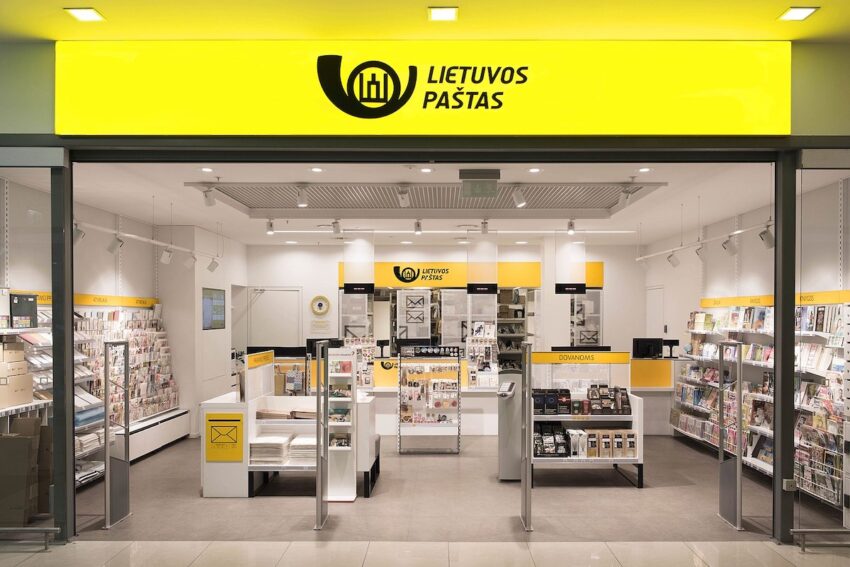 Each country has its own way of doing things. This is based on differences in the law and cultural values. Naturally, Lithuania has its own little quirks that you may not experience where you are from. Some of these are good, and some are less than convenient. Here, we take a look at five things that might be different for you in Lithuania, compared to your home country.
1: Post office days & hours
The first fantastic thing about Lithuania is how some of its post offices are open seven days a week! Yes – even on Sundays! This is the case at certain post offices, especially in the larger cities of Vilnius, Kaunas, and Klaipeda. Most other post offices are open 6 days a week from Monday to Saturday while smaller ones might only be open Monday to Friday.
Depending on your work schedule and how busy your life is, the fact that some post offices are open on Sundays could be a big help in sending and collecting parcels. And while the postal services of some countries might only deliver five days a week, the Lithuanian system delivers six days a week, from Monday to Saturday.
2: Supermarket days & hours
On the topic of fantastic hours of operation, supermarket hours tend to be pretty good in Lithuania too! In some countries, such as Germany, many supermarkets might be closed, or close early on Sundays. Some might even have reduced hours on Saturdays! BUT, in Lithuania, almost all supermarkets are open seven days a week.
Some stores open as early as 7 am and close as late as 11 pm, making it pretty easy to do your food shopping at almost any time of the day, on any day of the week!
It also helps a lot that supermarkets seem to be everywhere – at least in the big cities. In the case of Vilnius, it seems you're never more than 10 minutes walk away from a supermarket- which is pretty awesome.
3: Limited hours for alcohol sales
While it's great that supermarkets have generous opening hours AND sell alcohol, one major quirk about Lithuania is that alcohol sales are limited by the time of day.
From Monday to Saturday, you can purchase alcohol between 10 am and 8 pm. On Sundays, this is restricted further, with alcohol sales suspended at 3 pm.
Outside of these times, the alcohol sections are typically roped off. If it's not roped off and you try to purchase something, the cashiers will set aside your alcohol purchase and refuse to sell it to you.
While the logic behind this might be to discourage irresponsible alcohol consumption, it also makes it difficult to plan ahead for a party or work around a busy schedule. If you didn't know, now you know!
4: Tipping culture
Our fourth quirk has to do with tipping. While some countries make tipping mandatory and include a 15% gratuity in your bill automatically, other places make tipping a cultural obligation.
Credit card payment systems in some countries allow you to add a tip on top of your meal purchase – either as an absolute dollar amount or as a percentage. In other countries, you may need to ask your server to add a certain amount as a tip, or to round the purchase up by a few euros.
In Lithuania, tipping has been largely cash-only and there may not be a way to give a tip by card. For those of us who don't carry cash around, and want to tip our servers, this is disappointing. One place that I've seen with a system to accept tips by card is the chain of restaurants known as London Grill. The restaurant has a separate machine that allows diners to select their tip amount and pay by tapping their contactless card. I went to one other restaurant that has a QR code function for you to give a tip through your phone, online.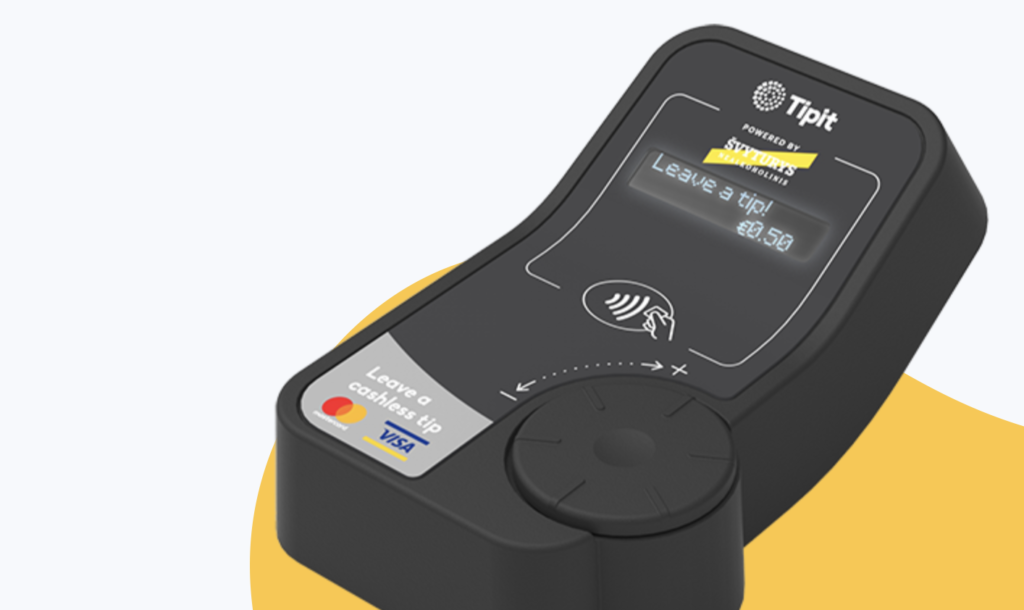 5: Globalized…with some exceptions
Finally, considering how developed and western Lithuania has become, there are a few big multinational companies that have chosen not to expand their operations to the country (or the other Baltic countries).
The first one that comes to mind is the famous coffee franchise known as Starbucks, which does not exist at all in the country. You'll see Starbucks-branded products in supermarkets, and you'll find Starbucks coffee shops in Poland and Finland, but the chain is absent in Lithuania and the other two Baltic countries, Latvia and Estonia.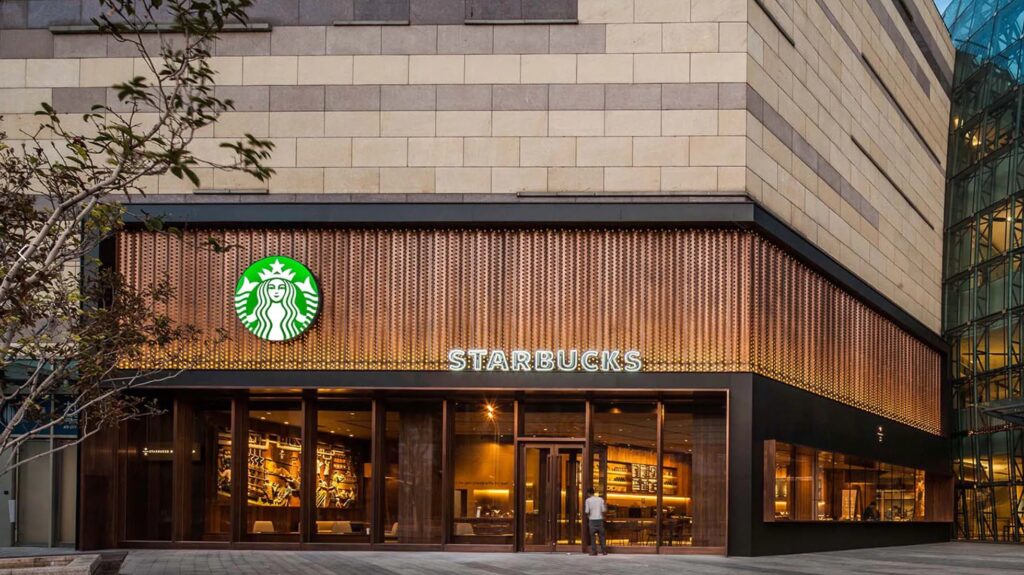 Official Apple Stores also don't exist in Lithuania. Instead, the tech giant has chosen to outsource its services to a number of authorized dealers, including iDeal and Topo Centras.
This last point is, of course, not a big deal. Many people have commented that Starbucks isn't that great anyways – and Apple-authorized dealers function in the same way that Apple Stores do (though they may be slightly more expensive).
Are there any other big quirks about Lithuania that were missed? Leave it in the comments section below!