What I Learned About Buying A Used Car In Lithuania
The following write-up is a contribution from Michael, a foreigner living in Lithuania! More about him at the bottom of this article.
---
Much of this is based on my own experience, which I think will be useful to others in a similar situation!
While moving from Munich to Vilnius (going back and forth a few times), my car was totaled on the
way back to Vilnius due to a collision caused by a tire lost by a car in front of me. This meant I needed a replacement in a rather short time and on a limited budget! My budget: Roughly equal to the value of my old car prior to the crash. Clearly, this greatly limited my options!
You should know that when Lithuanians look for a decent used car, many check offers abroad and have a company deliver it to Lithuania for them. I see 24auto.lt offers this service, otherwise you should find some offers in the services section of autoplius.lt or autogidas.lt.
---
This is a good point in the article to mention that there is another article on this site that is an introduction to buying a used car in Lithuania. While this current article is a personal experience of a foreigner, the other article is advice that comes from a Lithuanian.
---
So why do many Lithuanians look for cars abroad? Well, this probably has to do with used cars offered in Lithuania often being problematic in some way. This is mentioned in the other article as well: rough climate, people keeping their cars as long as they work, and possibly being less strict about maintenance than elsewhere.
One thing I would add however: Garages (covered spaces for parking) are less common in Lithuania than in the west – even in upscale neighborhoods. Therefore, most cars are parked outside almost the whole time, exposing them to the elements. Additionally, there may be a greater demand for
used cars in Lithuania compared to Western Europe.
---
If you do decide to buy a used car in Lithuania, here are my personal recommendations:
Check the vehicle history
Use a serivce like carfax.eu or vin-check.eu. These actually use different sources, so getting both may actually pay off. They charge a moderate fee but will give you the available history of the vehicle, including previous accidents, or if the vehicle has been registered as stolen. They don't have the full history. This is because information is gathered from numerous sources, and each of these services has some kind of information that the other one doesn't.
Check if the car has a valid roadworthiness inspection
This is known as techninė apžiūra if registered in Lithuania, or the equivalent if currently/last
registered elsewhere in the EU. The newer it is, the less likely you are to run into roadworthiness issues with the car right after the purchase.
If the vehicle is currently registered in Lithuania, you can verify its data on the Regitra website. To get a full report, you will need the registration number, VIN and the number of the registration certificate. The latter is especially important as some information will not be shown without it. Information from Regitra is free of charge but limited to Lithuania. It contains the data from the registration certificate, registration and insurance status, whether the vehicle can currently be
driven legally, as well as limitations (apribojimai). Apribojimai only applies if a registration certificate number is supplied.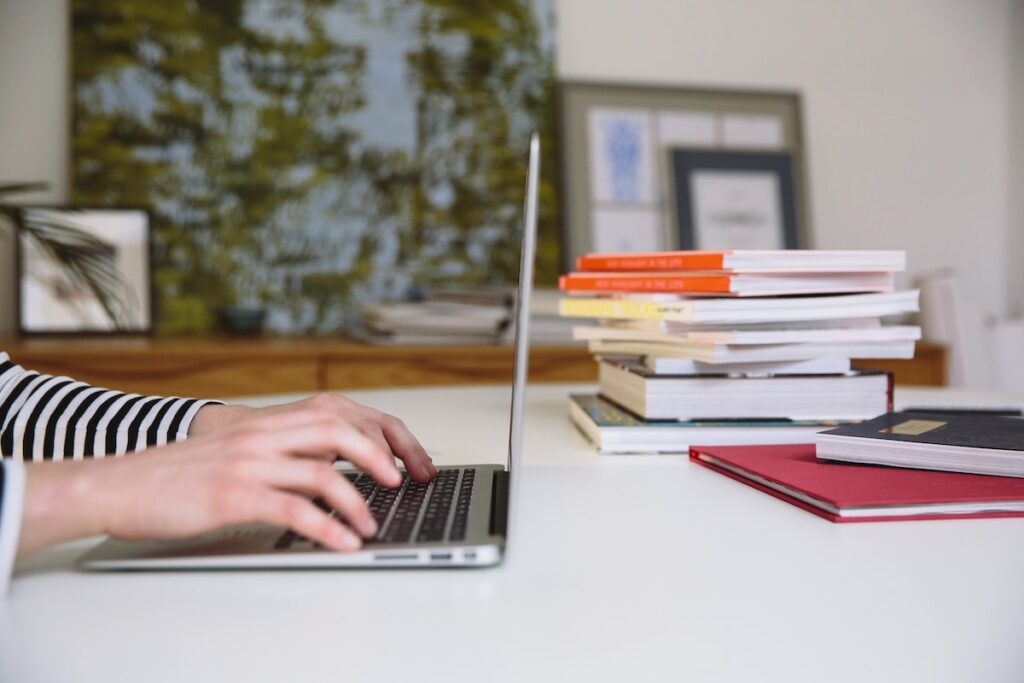 ---
Transferring a vehicle to a new owner
In order to transfer a vehicle to a new owner in Lithuania, you will need the current SDK (savininko deklaravimo kodas). You will get that from the previous owner, although some websites will already show this in the ad.
Registering the vehicle to a new owner can be done completely online via the eregitra.lt web site. First, the new owner declares purchase of the vehicle. After that, the previous owner is asked to confirm the sale, after which the new owner can conclude the transaction. You need to have
valid insurance (vairuotojo civilinė atsakomybė) to register the vehicle – insurance can also be purchased online, at least if the vehicle is already registered in Lithuania.
If limitations (apribojimai) are shown, contact Registrų centras to find out more. They will charge a very modest fee for this service, in the neighborhood of 5 euros. In my case, this was a "turto areštas", literally arrest of assets.
Basically, this means that a seizure has been entered on the title and the car cannot be registered to a new owner until this entry is cleared. Strictly speaking, it is not even legal to drive the car (the car may get confiscated if you get pulled over), though enforcement seems patchy.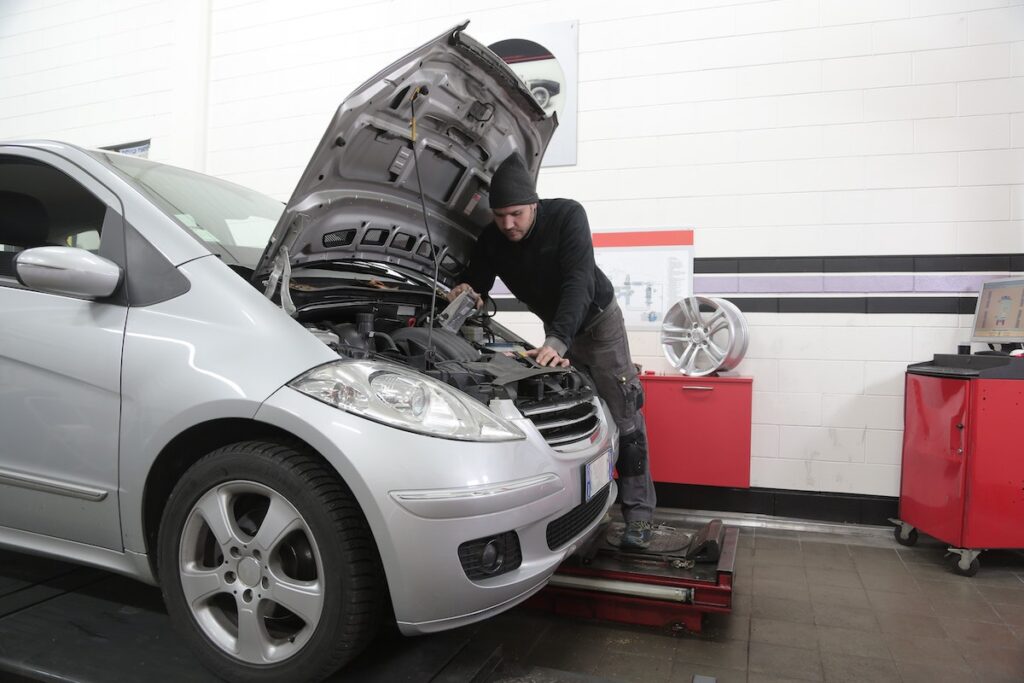 A seizure can happen for two different reasons (as far as I know): unpaid fines, or the vehicle has been seized for an unpaid debt.
In either way, you can request the data from Registrų centras if you are planning to buy (or have already bought) a car which has a seizure on its title. This will show you who placed the seizure. After that, you can contact that person/institution and figure out how to get the seizure cleared.
In my case, I had already purchased the vehicle and found out about the seizure only when I tried to re-register it. I was still able to cancel the money transfer, which I did right away. The report from Registrų centras told me that the seizure had been inserted by a huissier de justice (antstolis) as the previous owner had unpaid debts. The huissier de justice said they would remove the seizure on the condition that the purchase price was to be paid to them, not the seller. The seller eventually agreed to this, and I was finally able to register the car.
Re-registering a car from a different EU state has to be done in person and with the car, as the car will be examined (presumably to identify stolen vehicles – Lithuania is quite strict about that). Only some Regitra offices do this. You will need the car's existing registration documents, valid TA (or the equivalent from another EU state), valid insurance and proof of ownership such as a purchase contract (if the car is currently registered to you, you can declare ownership yourself when
registering it.)
You will need to state the current value of your car (if you don't have a purchase contract stating it) – should you sell it for more than that amount later, you will be required to pay tax on the profit.
---
Roadworthiness Inspections
Cars in Lithuania are required to undergo periodic roadworthiness inspections (technine apžiūra or just TA). For passenger cars, the first one is due when the car is three years old, and every two years after that.
When importing a car from another EU state, a valid roadworthiness inspection from that other state will be recognized as a TA if it has not expired under Lithuanian law (i.e. less than two years old, or less than three for a new car). Otherwise, you will need to to a TA first.
TÜVLITA has inspection stations in all major cities; some require you to sign up beforehand, others let you show up and await your turn. Check tuvlita.lt for details. Unlike in some other states, car repair shops do not perform the TA on-premise, though some may offer to take your car to the TA station and back and fix any issues identified there.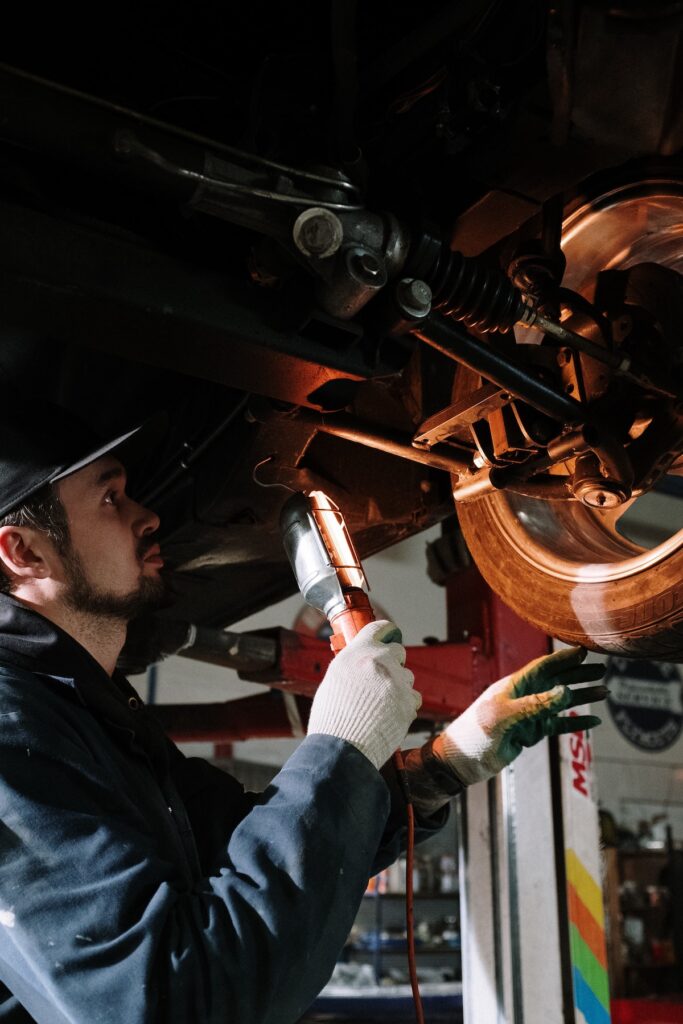 Signs of fraud
Some used cars offered in Lithuania have Western European plates (often Dutch, Italian, Belgian or German) which look obviously fake to someone who is used to seeing plates from these states: Either the font looks odd, or official seals are missing or (in the case of Germany) are of a different state/district than the one in which the vehicle is allegedly registered.
From a few TV shows from Germany I learned that this is apparently done by some Lithuanians who have bought a vehicle abroad and transfer it to Lithuania with fake plates to save registration and insurance fees.
While they have legally purchased the car, it is not registered and not insured and thus cannot be driven on public roads until it is legally registered. I would personally stay away from such cars, as such fake plates could in theory also be used on a stolen car (and the VIN on the car chassis could also have been modified).
Such cars are often offered as "neeksploatuota Lietuvoje" (never driven in Lithuania), indicating they are in a better state – but the potential legal issues may not be worth it.
Another frequent thing you will come across is cars from the US, including models that are common also in Europe. Often they can be identified by yellow corner lamps not found on European models, or North American size license plates. Again, some German TV shows helped shed some light on this. Firstly, shipping a car from the US to the EU is not cheap – somewhere in the neighborhood of 5000 euros, plus custom fees and import tax. Therefore it's not usually economic unless the owner
has relocated from North America to the EU with someone else footing the bill, and now has decided it is time for a new car.
Much more often, however, cars imported from the US are salvage titles – damaged in an accident and written off by the insurance due to repair being too costly.
Some companies have specialized on buying these cars, importing them to the EU (Lithuania and in particular Kaunas seem to be a hub of this), where they are fixed and sold, not only to Lithuania but
also elsewhere in the EU. If structural parts of the frame and/or safety systems (airbags and the like) have been damaged and were not fixed professionally, that car is not safe to drive – and the mandatory TA for vehicles rebuilt after accident damage does not reliably spot every issue.
Conclusion: stay away from these, unless you know very well what you are doing. If you really want a car that has been registered in the US, get a Carfax report and make sure the car is accident-free.
---
About Michael
Michael is originally from Munich, Bavaria. However, he's been living in Vilnius for close to three years as of July 2023. This means he has a good amount of life experience living in Lithuania as a foreigner, and a few things to contribute, especially when it comes to the practical aspects of life here.
My sincere thanks to Michael for again sharing his experience. Hopefully, it will help you if you're staying in Lithuania for the long term. Keep an eye out for more contributions from others! If you're interested in contributing too, you can submit a proposal through the contact page of this website.