An Intro To Buying A Used Car In Lithuania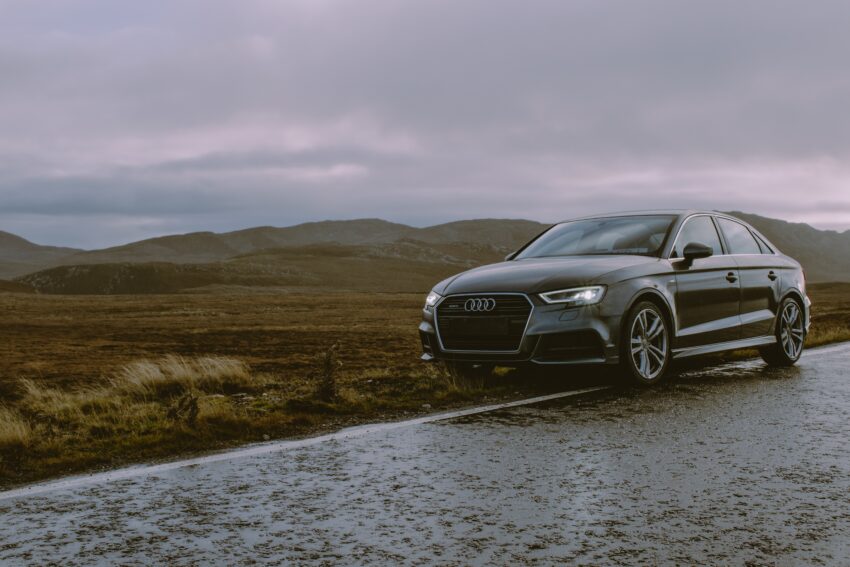 If you're living in Lithuania and plan to be here for a long time, you may want to consider getting a car. Having a vehicle will make trips around the country and across the region more convenient and comfortable.
Offering some advice on purchasing a car in the country, I spoke with Stanislavas from 24auto.lt to compile all the information you need!
---
Finding a used car online
The most popular car-selling website in Lithuania is autoplius.lt. However, there are some additional websites worth checking out:
mobile.de (if you choose your location as Lithuania).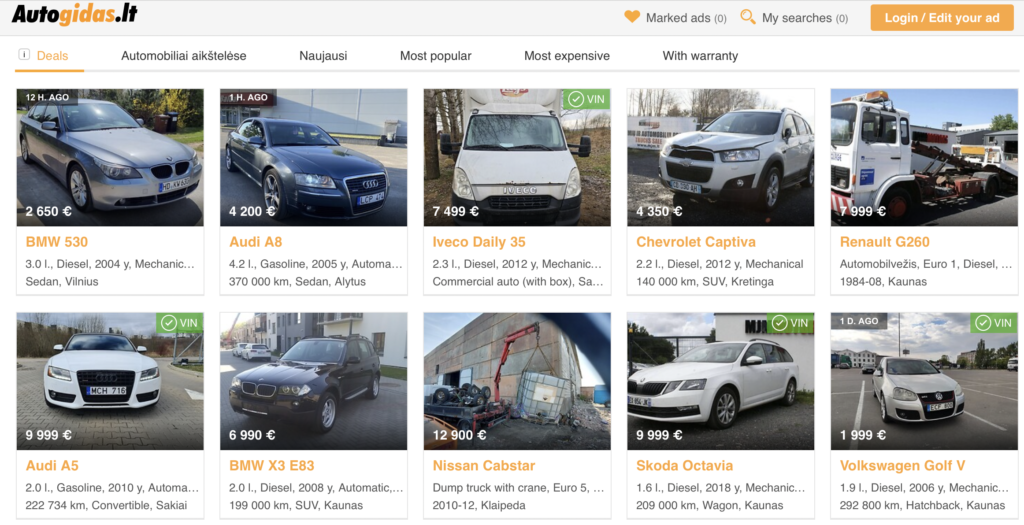 There are also many cars for sale on Facebook Groups and Facebook marketplace.
Additionally, you can find some cars at auction by registering as a bidder at autoa.lt.
There are also some open-air car markets, with the biggest ones located in Vilnius, Kaunas, and Marijampolė. Most of these cars, however, are listed online, so there's no reason to go to these places if you're looking for a specific car – unless you just want to compare models.
---
What to look out for
It's important to know that buying a used car in Lithuania isn't easy. Many of these cars can be in poor overall condition.
You might also encounter scams that include rolled-back mileages, cars involved in accidents (but unreported), and other hidden issues.
If you compare prices with other countries, cars in Lithuania are among the cheapest in the EU. Most of these were imported from the Western EU. Is this magic? No. Apparently, sellers might just be importing the cheapest and worst cars. They then make them look good and sell them in Lithuania as if they were in near-perfect condition.
However, if a car is local (as in already driven in Lithuania), this may not be much better. For the following reasons:
The Lithuanian climate is bad- especially for old cars, which can get rusty very fast.
Many Lithuanians also don't service their cars properly and don't go to professional workshops.
Owners might also resort to buying cheap parts and neglecting important maintenance.
And finally, many Lithuanians only sell their cars if there is a problem or they're not worth maintaining.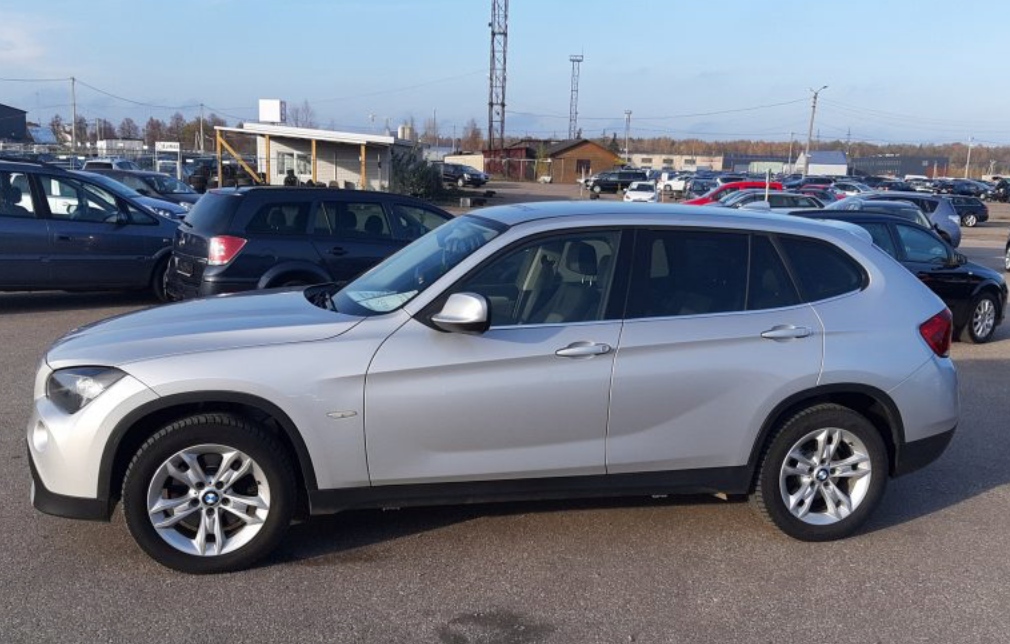 If you don't have your favorite model, and you're just looking for a reliable and cheap to maintain car – then you can avoid premium makes and models. In fact, simply built and newer models will be more reliable than old and "cool-looking" premium vehicles.
Limited legal protection
If you're a foreigner – you might think that EU or Lithuanian laws should be in place to protect buyers. Theoretically yes. However, Stanislavas tells me that these don't work in practice.
No seller has ever been punished for rolled mileage or for submitting a false description of a car.
Because of this, it's much better to check cars before buying, and choose the best you can find, rather than buying the first car with your eyes closed.
---
Various types of sellers
When shopping for a vehicle, these are the types of parties that you're likely to encounter:
There are Private sellers, which sell their own cars. The condition of these cars will of course vary wildly with each situation.
Then, there are companies selling vehicles which aren't proper car dealers. These cars tend to be in bad condition. That's because workers who drive it often have the mentality "if it's not mine – I don't care". This is especially the case if the vehicle was used as a taxi, delivery or rental car.
Next, there are Illegal car traders, which pretend to be private sellers. These are the worst sellers- and you'll rarely find a decent car with these people.
There are of course legal car traders big and small. Cars coming from this group can be in any condition – good or bad.
And finally, there are official dealerships. Although this might feel more safe – it isn't always. You probably won't be sold a stolen car, but dealerships have been known to be deceptive and import damaged cars for sale.
---
But that's it for our first article on buying used cars in Lithuania. But there's much, much more information to cover. In a future piece, we'll discuss what specifically to be aware of when buying a car, as well as the various technical and legal requirements for buying, importing, and registering cars in Lithuania.
My sincere thanks to 24auto.lt for providing this information. 24auto has been inspecting thousands of cars across the EU for almost 10 years. If you're looking for a vehicle and need a trustworthy evaluation and inspection, it might be worth contacting them to get some extra peace of mind.