What To Know About Getting A Monthly-Rate SIM Card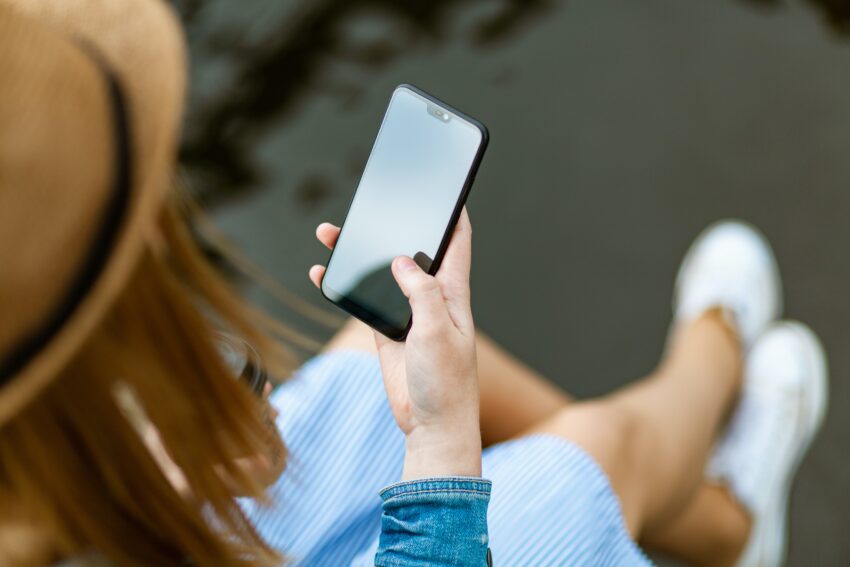 Are you staying in Lithuania long-term? Getting a prepaid SIM is fairly easy, but your experience will likely be different when getting a monthly-rate SIM! This can be a real issue depending on the provider.
The following write-up is a contribution from Michael, a foreigner living in Lithuania! More about him at the bottom of this article.
---
Different carriers have different policies
I got my SIM in April 2021. I initially tried Tele2, due to their lower prices. However, I was told that, as a foreigner, I could get a monthly-rate plan only if I had a permanent residence permit (i.e. it cannot be for a limited period of time).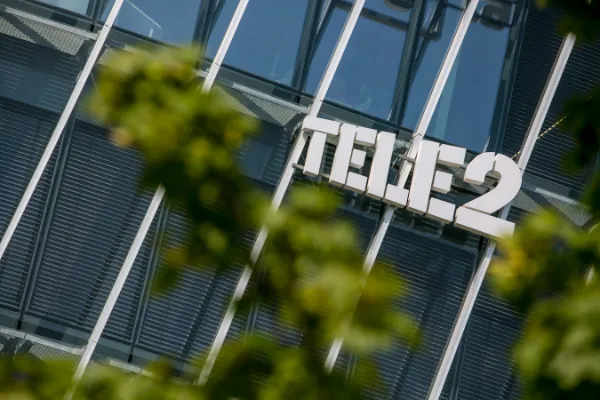 I am an EU citizen, who does not need to obtain a residence permit in the usual sense, but rather a certification of the right to reside in Lithuania (which any EU citizen has, as long as they have sufficient income, valid health care, and no criminal record). The first document issued is always valid for five years. After renewing it, the new one is valid indefinitely. Nonetheless, two Tele2 shops told me that I could not get a monthly-rate plan for the first five years of my stay.
I then walked to the Bitė shop, conveniently located right next door (both inside Akropolis in Vilnius). A mere 10 minutes later I walked out with a monthly-rate plan!
Lesson learned: Weird rules may be specific to one carrier, compare before you give up.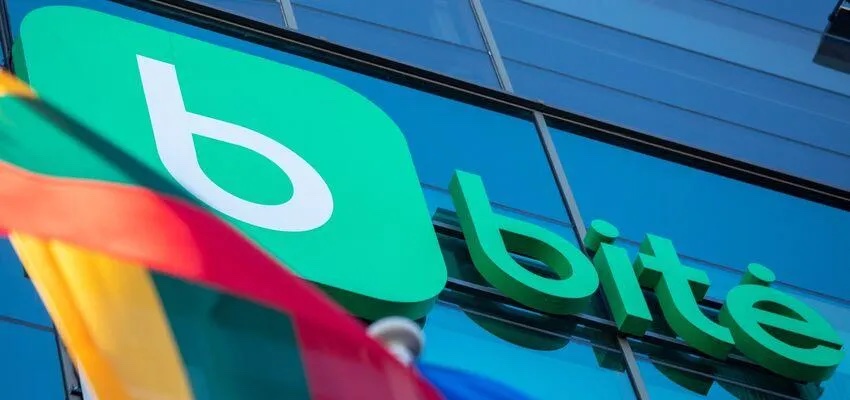 ---
Paying your monthly phone bill (and more)
As for paying your bills, you will first get a monthly invoice, which you can pay with a bank transfer (which is easy to do with any SEPA bank account).
If you have a Lithuanian bank account, you can also sign up to get an "elektroninė sąskaita". This is done through your bank, which will instruct the provider to send the invoice and amount due to the bank, and the bank will settle the invoice automatically. This is somewhat similar to how things work in Italy (called domiciliazione there), but people from Austria or Germany may not be used to this kind of procedure.
Another thing to get with a SIM card, if you're planning to stay longer, is a mobile signature (M parašas). This allows you to log into every public administration website, as well as those of utility companies and online banking for all major banks. You will need a special SIM card with a certificate, which your carrier will issue.
This special SIM card also has a SIM toolkit app to do the actual signing/log on. Thus it will work with pretty much any phone, even those that predate the smartphone area, and there is no need to download any extra apps!
When asked to authenticate, you will usually give your asmens kodas (foreigners, EU and non-EU, will usually receive this with their first residence title) and phone number. The website will then show you a four-digit code and ask you to authenticate with your phone. Your phone will then display the same four-digit code (which helps you verify you are really logging into that website) and prompt you for your PIN1. Enter your PIN1 and tap OK, and the web site will let you in (this can take a few seconds).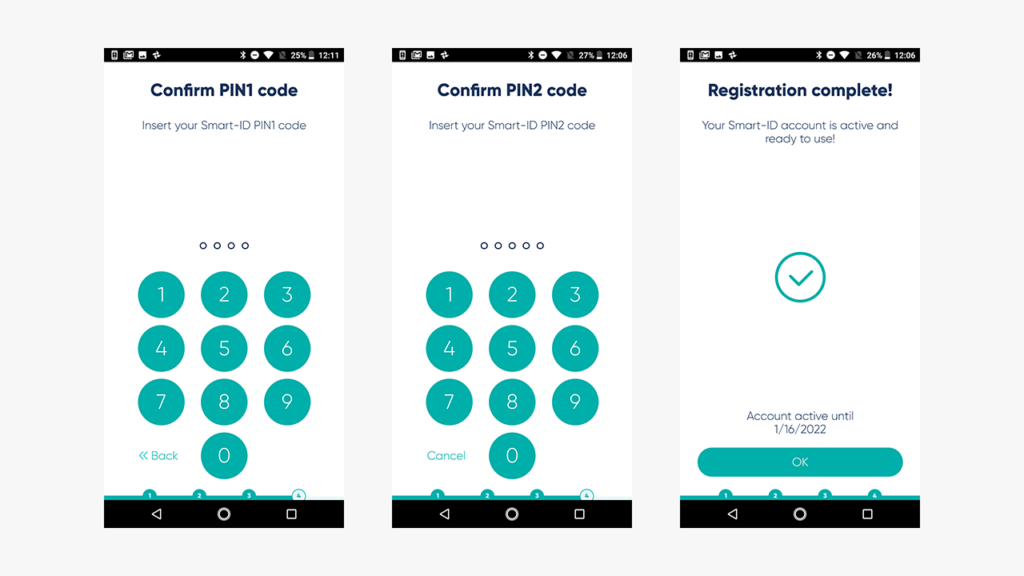 You will also get a PIN2 with your card, which you will need to authorize larger transactions, such as bank transfers in excess of € 50.
In addition to this, services such as Dokobit also allow you to digitally sign PDF documents using your mobile signature.
About Michael
Michael is originally from Munich, Bavaria. However, he's been living in Vilnius for close to three years as of July 2023. This means he has a good amount of life experience living in Lithuania as a foreigner, and a few things to contribute, especially when it comes to the practical aspects of life here.
My sincere thanks to Michael for sharing his experience. Hopefully, it will help you if you're staying in Lithuania for the long term. Keep an eye out for more contributions from others! If you're interested in contributing too, you can submit a proposal through the contact page of this website.